Thanks for shopping with us.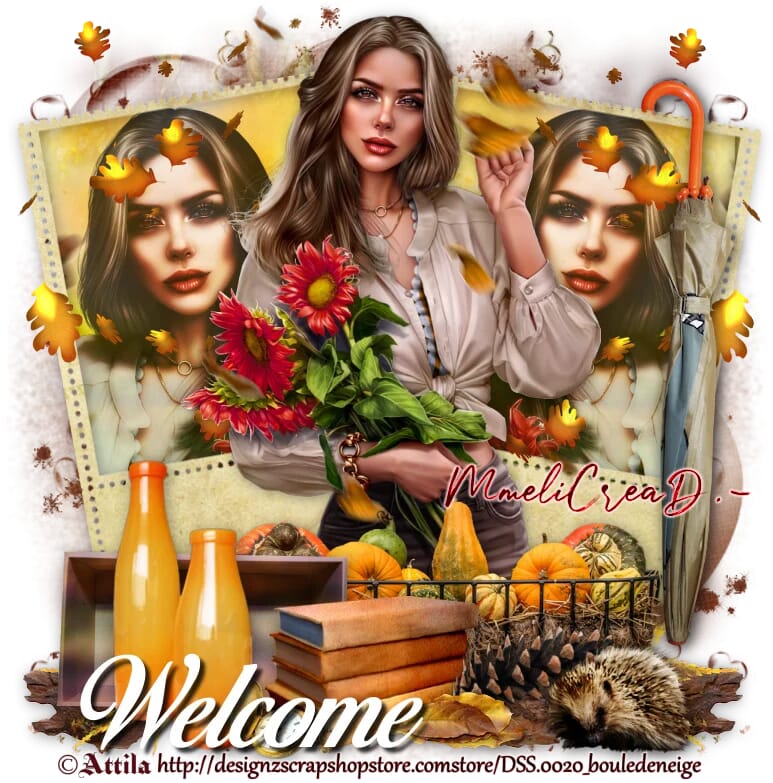 Due to a lot of subscribes only for taking Freebies :

No more Freebies products will be added on Designz Scrap Shop Store

Now you will find them as

Free Gifts With Purchase.
For any questions, any problems or concerns regarding orders or technical issues : contact email customer service

mmelicrea@gmail.com

Customer service is open Monday - Sunday : 8 am to 11 pm (France time)

We are open all the year even during holidays.
A license number is needed for PU Tubes purchased on Designz Scrap Shop Store.

The license will not be auto emailed you.

You will have to request a license number by contacting

Customer service.
A "zero" tolerance policy is applicated for sharing of all our products.

Anyone caught sharing our products will be banned from the store forever.

And the license will be revoked.